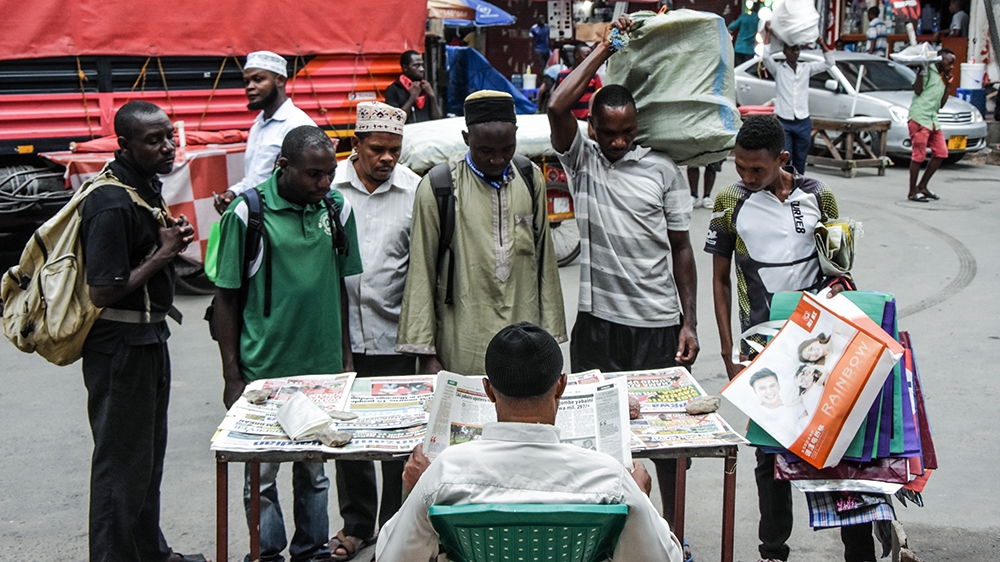 Addis Ababa, February 22, 2021 (Walta) –  The World Health Organization (WHO) has called on Tanzania to take "robust action" to combat Covid-19 in the country.
Director-General Tedros Adhanom Ghebreyesus, in a statement on Sunday, said a number of Tanzanians traveling to neighboring countries and beyond have tested positive for the coronavirus.
"This underscores the need for Tanzania to take robust action, both to safeguard their own people and protect the population beyond," said Tedros.
The WHO boss noted that late in January, he urged Tanzania to take measures against the pandemic.
"Since then I have spoken with several authorities in Tanzania but WHO is yet to receive any information regarding what measures Tanzania is taking to respond to the pandemic…This situation remains very concerning. I renew my call for Tanzania to start reporting Covid-19 cases and share data," he said.
"I also call on Tanzania to implement the public health measures that we know work in breaking the chains of transmission, and to prepare for vaccination."
Source- The East African News